4 pairs of socks protects 1 acre of habitat for a year!
When you buy a pair of bamboo socks from Bare Kind, 10% of the profits are donated to The Orangutan Foundation to help them protect Orangutans.
As Seen In
These socks save Orangutans....and more!
Incredibly soft
These bamboo socks are heaven for your feet, and continue to stay soft after washing!
Moisture-Wicking
Keep odours at bay and leave your feet feeling fresh all day.
Plastic-Free Packaging
Your order will be shipped in plastic-free and 100% recyclable packaging.
100% Free UK Returns
I am certain you will love your new socks, but if not I will arrange a free return!
How do your socks save Orangutans?
Every 4 pairs of socks sold will fund the protection of 1 acre of Tropical Forest for a whole year through the Foundation's Habitat Protection Programme.
For every 100 pairs of socks sold, this will fund field gear for the Foundation's habitat patrol teams.
For every 200 pairs of socks sold, this will provide food, medicine and vetinary support for a sick orangutan for 1 week.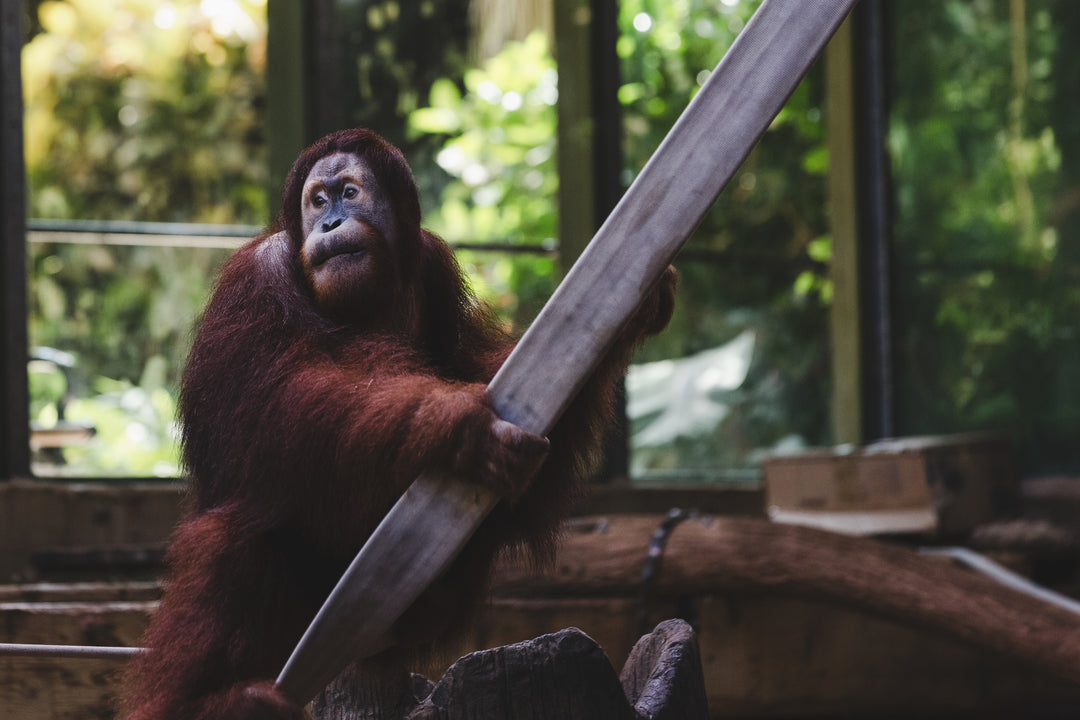 Meet the Founder
Hey - I'm Lucy, and welcome to Bare Kind! I want you to get that 'warm fuzzy feeling' inside when you shop. You should be able to love the products you buy, and feel good about the positive impact they have. And if you don't feel this way about your socks? Free returns and your money back! That's how certain I am that you'll love them.
Feedback
What do others say about Bare Kind?
"Wearing my socks feels like putting your feet in silk ( heaven), beautiful quality and very quick delivery. It is so nice to support a wonderful small business"
Amy
"Very pleased with the swift delivery. Love the quality of the socks, and helping penguins!"
Debra
"Really pleased with these. Feel really soft and lovely quality. Will definitely buy them again. Just as important is that they are helping the animals!"
Katy
"I absolutely LOVE these socks, they are very good quality, super cute and they just put a smile on your face!"
Silke
Check out the latest from Lucy.
Instagram